Did you know?

Each year roughly 50 million people in America tailgate in a stadium parking lot.
46%
of tailgaters host a tailgate
6-10 times per season
95%
of tailgaters prepare their
food at the stadium
97%
of wasted food ends up
in landfills
Tailgates Tackle Hunger is a non-profit organization whose mission is to increase awareness among tailgate enthusiasts to support re-purposing of food for those in the community who are in need.
Big cheer to PHL17 and the morning show crew  for featuring TTH and helping to launch our 2nd Annual 2018…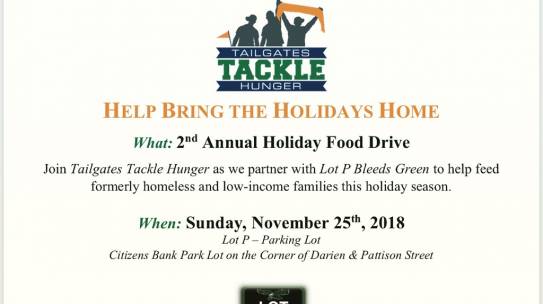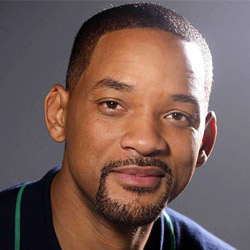 If you're not making someone else's life better, then you're wasting your time. Your life will become better by making other lives better.
Will Smith
Actor